Mobile Car Wash
Experience Our Difference
If you like cars as much as we do, then you know nothing beats the feeling of a clean car. Having a clean car is not just about good looks, it is also about keeping your car in good condition.
In Fort Collins, the dirt, dust, and road salts will take a toll on your car's paint, rubber seals, interior, and suspension. Getting a mobile car wash in Fort Collins is a crucial maintenance factor. Keeping your car clean at all times is not easy, especially if you do it yourself. It takes time, it requires you to buy car cleaning products and it requires a decent amount of knowledge too. An alternative option is to take your car to the automatic car wash. These tend to get the job done fast but they are also known for being un-accurate and the risk of scratching up your car's paint job is high.  Over time they will leave you with a swirling paint job and you're still left with cleaning and detailing the inside…ugh!
Let our mobile car wash and mobile detailing services come to you. We will hand wash, hand dry, and detail your car with our mobile services.  100% Satisfaction Guaranteed.
Learn more and check out what our mobile car detailing packages include.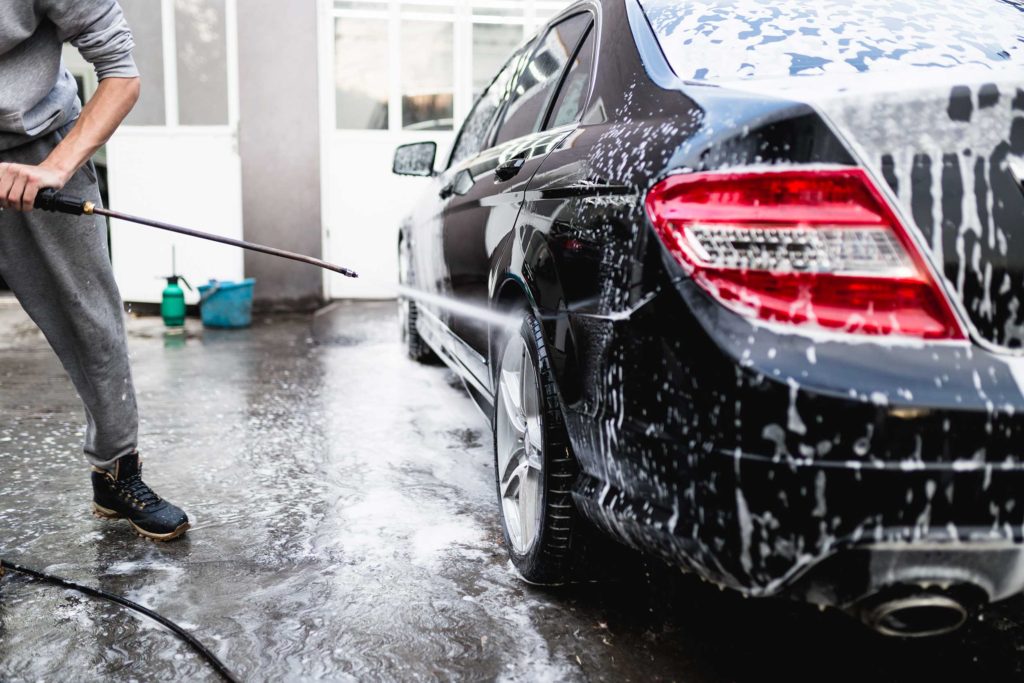 READY TO GET STARTED?
3 Ways You Can Book
BOOK ONLINE
Book your mobile car wash and detail with our easy-to-use online system. Select desired service(s), add your location, and choose a convenient time.
TALK TO AN EXPERT
Our car wash and detail experts can help you with any questions you have. Get answers and even get a quick quote to wash and detail your car.
TEXT AN EXPERT
Our service experts are also available via live chat and text. Send your questions to (970) 501-8041 or click the live chat icon and we'll get back to you.